LIBRARY
The Institution is equipped with spacious, well built, well furnished and air-conditioned library.
EQUIPMENTS
1. Office Equipment
2. First-Aid & Medical Supplies
3. Devices for Tests and Measures
4. Devices for Tests and Measures
SPORTS
1. Gym
2. Badminton
3. Table Tennis
4. Swiming Pool
OPD
1. Ortho
2. Sport
3. Neurology
4. Pediatrics
LABS
1. Anatomy 2. Physiology
3. Exercise 4. Electro
5. Artificial Limb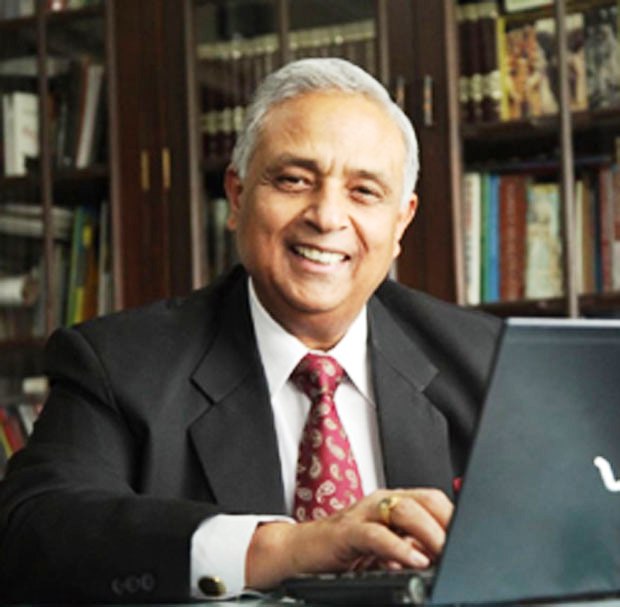 Mr. Punam Suri (President)
Message of The President


" Our efforts as human beings, be that on a daily basis or on a life-long basis, are directed towards obtaining results.Those results, however, need to be recognised in order to turn them into achievements. And such recognition comes from award,which serve to symbolize excellence.  better than the rest or simply unparalleled and unprecedented.  "
Message of The Principal


" We believe that the students should be able to study in an environment that is respectful of others, adaptive to change, accountable for outcomes and attentive to the needs of the under privileged. "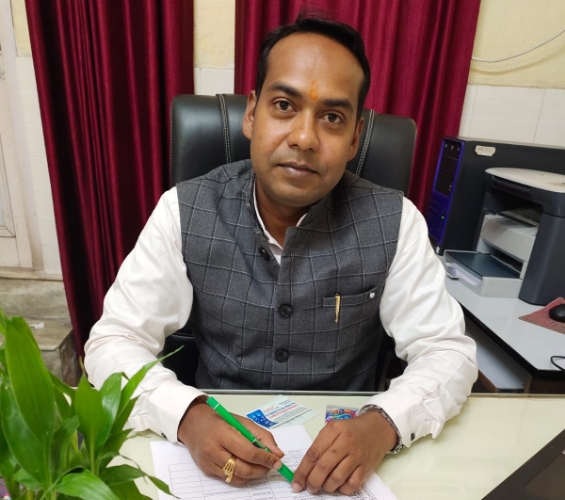 Dr. Himanshu Sekher (Principal)
University Toppers for last 23 years.
Admission Open for 2023
For Admission in one of the best Physiotherapy college of India.
T.D.T.R.D.A.V Institute of Physiotherapy & Rehabilitation
TDTR DAV Institute of Physiotherapy has established itself as a premier institution of learning, providing quality education, best physiotherapy treatment to the patients. It has been making a significant contribution to the society through spreading value based education by keeping the ancient Vedic heritage in mind. The Institute is conducting several long term courses like 4½ years Bachelor Degree in Physiotherapy (BPT) started in 1997 and 2 years Master degree in Physiotherapy (MPT) courses since 2012. In short span of 23 years; it has advanced tremendously to be regarded as a pioneer Institute of Physiotherapy in North India by virtue of its quality education & rehabilitation services. The Institute is a self-financing / un-aided non-profit centre for the benefit of citizens of India. Our students have been bringing laurels to the Institute by bagging the various top positions in University, since last 23 years.